Profit Pathfinders brings you 20 years of distilled wisdom and lessons learned from working with hundreds of businesses to improve their profits. All courses are targeted to get you results in business using simple, effective, and easy to implement strategies. Only the 'best of the best' strategies make it to course content. Our goal: to demystify the business consulting space and provide business owners with accessible, workable, tested in real life, easy to implement strategies that generate real results.
I knew I had a good business, however I was having difficulty and knew I needed help to maximise profits.
I was able to introduce very clear systems and processes which has had a dramatic effect on profits and also staff harmony.
It has allowed me to achieve some personal goals and increase profits on a gradual upward trend. I thought i was incapable of achieving my business goals, however with Mike's help we have a clearly defined pathway to success.
- Keith Hunter (owner)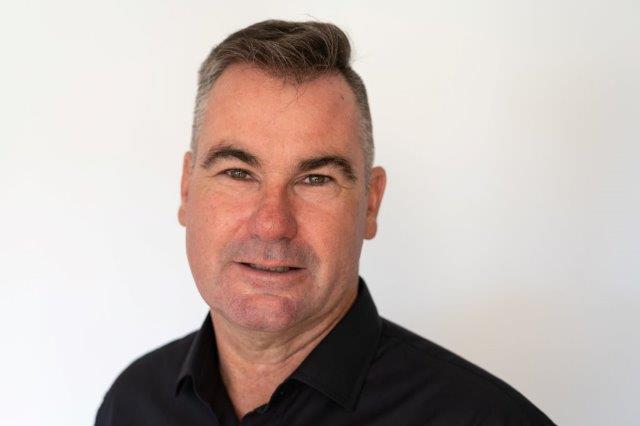 For the last 20 years Mike has specialised in increasing profits in business. After working with hundreds of clients one on one, Mike has now distilled what works into simple, easy to follow strategies that you can implement in your business right away.