In 5 days you will learn 5 simple strategies that are FREE and easy to implement in your business that will dramatically increase profits. A business without profit is like a room without oxygen; you can't live there for long.
Profits provide the fuel to power your business and help you create the freedom you desire, so increasing profit is a great place to start. Of course, these are not the only strategies we use to increase profit, but these ones are fast, effective, and free to implement, so i love them - hopefully you do to.
Each 'Day' has a short explainer video telling you about the strategy and how to implement it. Below the video is an image of the strategy.
Do not be deceived by the simplicity of these strategies; you will have likely heard of them before.
The 5 strategies build on each other over the 5 days (hence the 5 x 5 challenge). When implemented properly they will generate large increases in profit; and best of all, they are FREE.
So, take up the 5 x 5 Profit challenge today and let's make a start on increasing your profit.
This Course is brand new. Here's what others who have worked with Mike Green say:
Like most business owners I had a weakness which I recognised in myself...
...and that was Marketing, so I contacted Mike because I wanted to increase sales through better marketing. 
The results I achieved by working with Mike were substantial. Mike not only helped me personally with marketing but with the organisation of my senior staff as well.
When I wanted to exit the business we had the company set in such a way that it was very profitable. He also helped me with the organisation which when we had finished was as good as it could get; well that's what I and the new owners think.
If this testimonial is anything it's a call to arms to challenge yourself and get onboard with Mike Green.
Phil: Retired Business Owner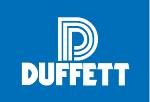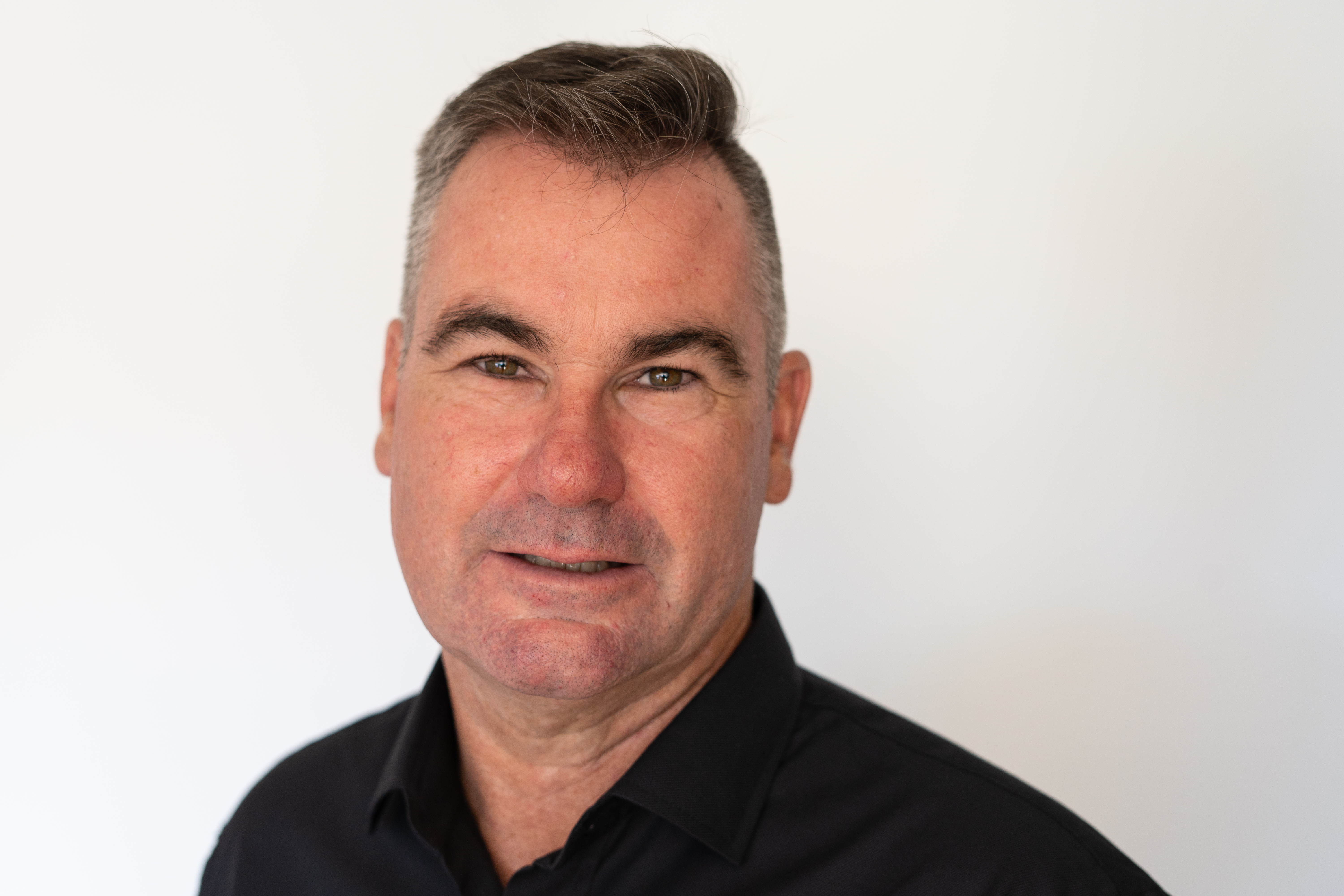 Hi, I'm Mike Green
For the last 20 years I have specialised in increasing the performance of businesses. After working with hundreds of clients one on one, I have now distilled what works into simple, easy to follow strategies that you can implement in your business right away.
My wish for you is that you can implement these strategies in your business as quickly as possible so you can create the lifestyle you deserve and the freedom you desire.